Core Value #3: Be Extremely Reliable
Industrial organization is our founding practice area. We have decades of consulting and testifying experience in antitrust disputes.
We have experience in securities litigation, bankruptcy, valuation & appraisal, accounting, structured finance, and more.
We routinely deliver expert opinions on damages, and provide informed analysis and support in mediation and settlement negotiations.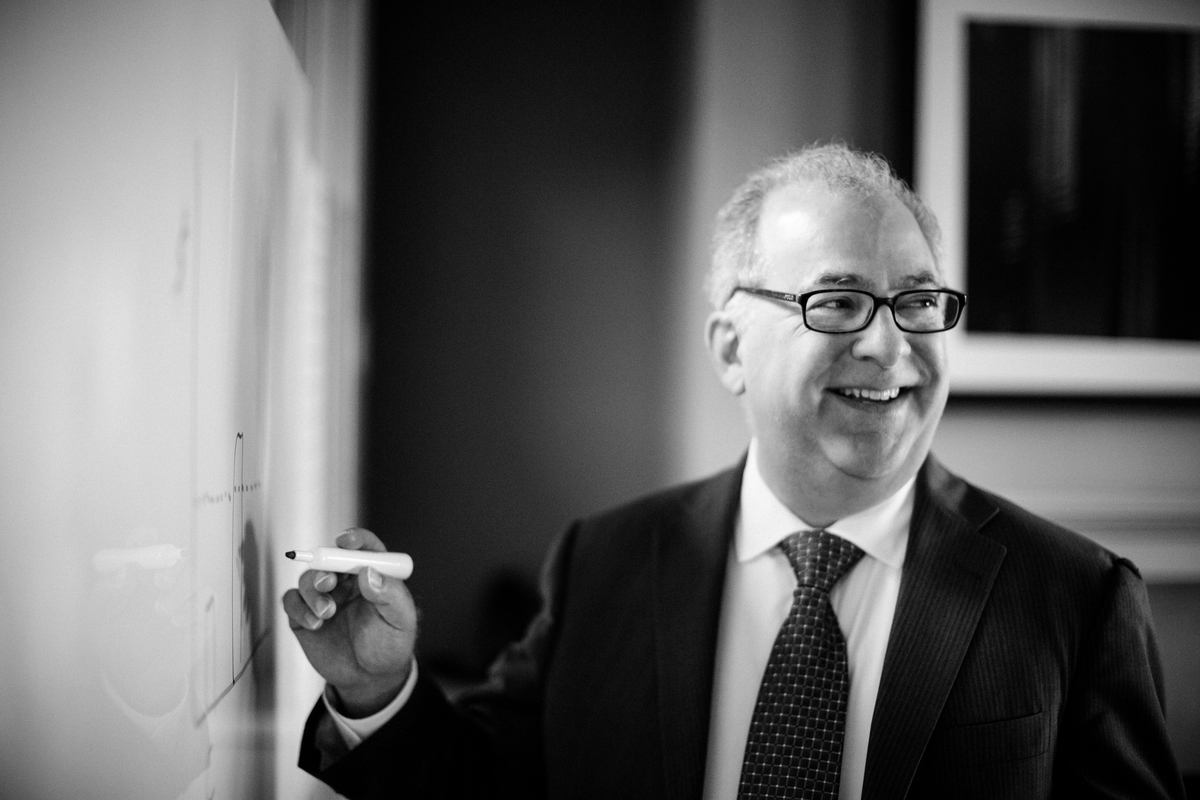 We are a world leader in the economic analysis of financial institutions and networks.