Core Value #4: Contribute to Each Other's Success
Working at Coherent Economics
At Coherent Economics, you will have the opportunity to work on engagements involving some of the most challenging issues in law and economics today. Whether you are an experienced consultant or a recent graduate, we provide an intellectually stimulating work environment and a culture of collaboration, mentorship, and professional growth.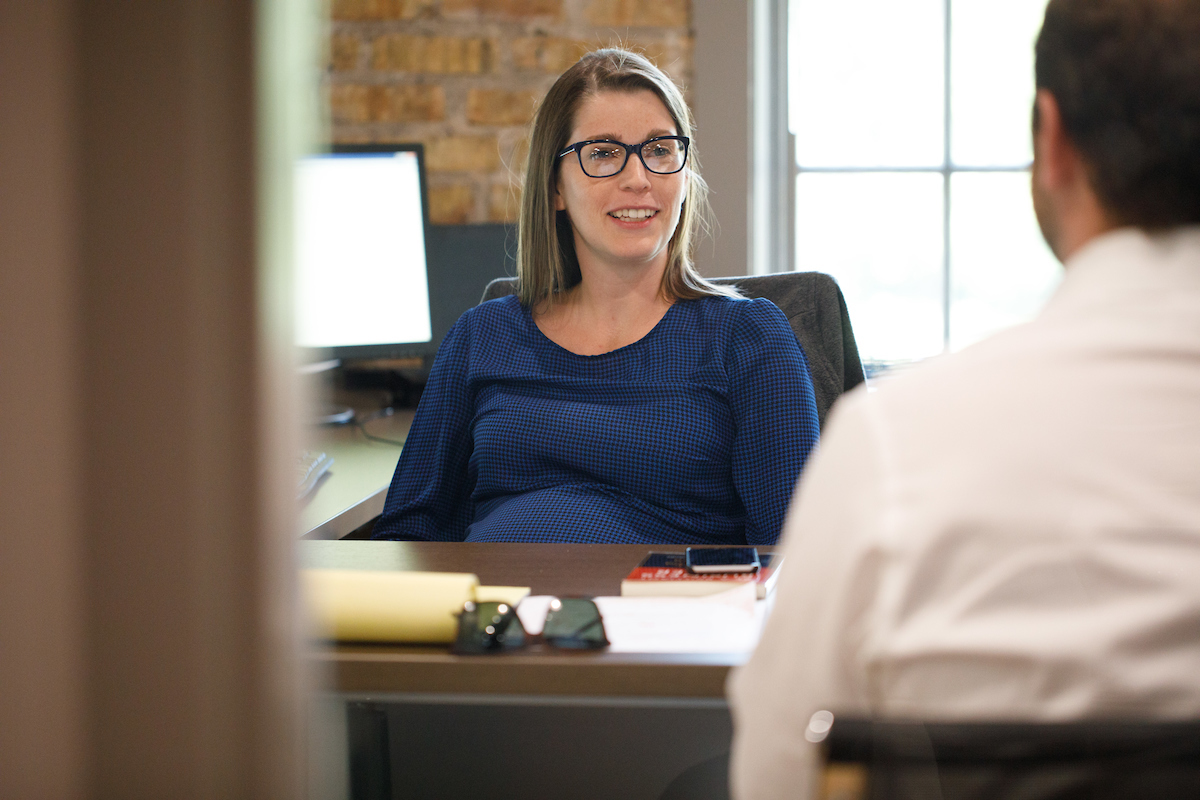 Our Values influence everything we do, starting with "contribute to each other's success."
We take great pride in our culture. The entire Coherent Economics team worked together to develop our Values, and each new team member must agree to uphold them. Our Core Values guide the firm's philosophy, vision, and strategy, and our Workplace Values guide our daily actions. Together, these values define who we are as a firm and as professionals.
Among our Workplace Values, you will find critical behaviors such as "challenge, celebrate, and support each other," "every challenge is an opportunity to learn," and "offer candid, timely, and actionable feedback." These values are reinforced by rigorous processes, including our performance management system that collects and delivers feedback at every case milestone; our 360-degree evaluation system; our Mastery & Growth curriculum for identifying and achieving professional goals; our continuing training and tuition reimbursement policies, and much more.
These processes, combined with the on-the-job training and mentorship provided by our senior staff, will provide you with the tools and confidence to contribute in a meaningful way on every project, gain exposure to clients and experts, and advance your career.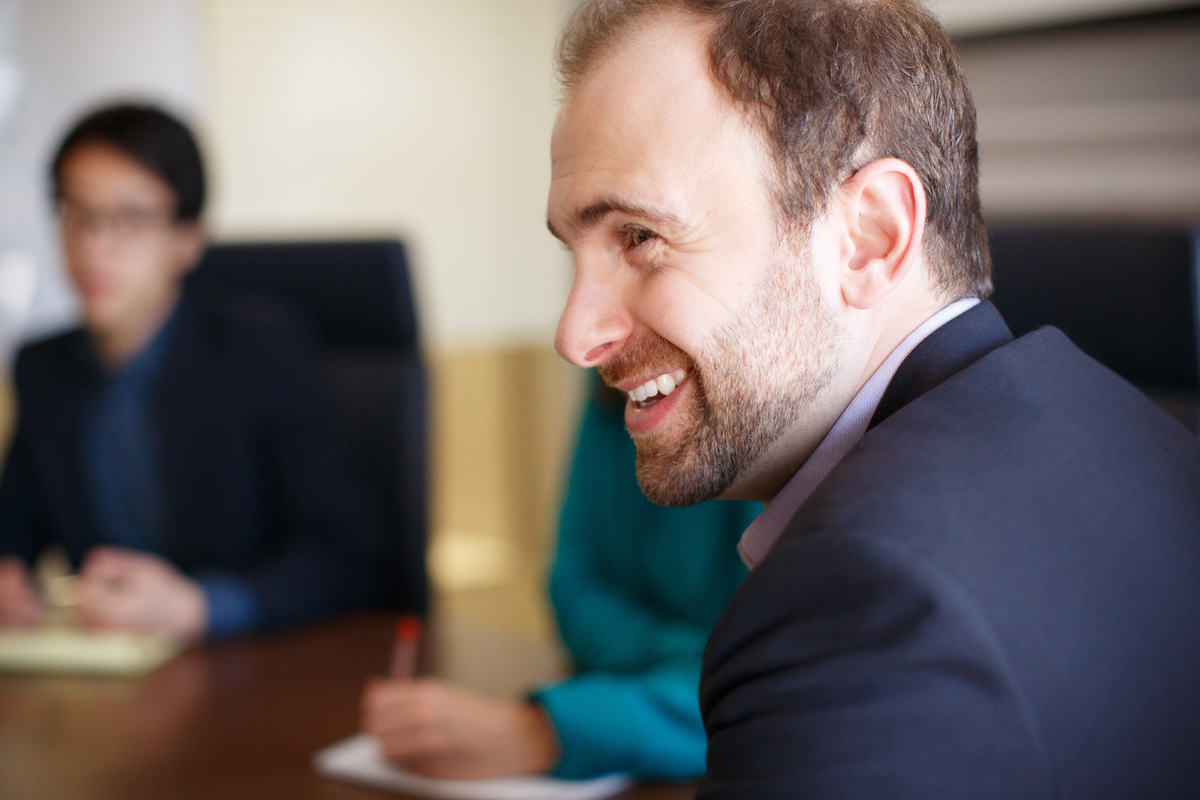 We offer opportunities for professionals at any point in their career.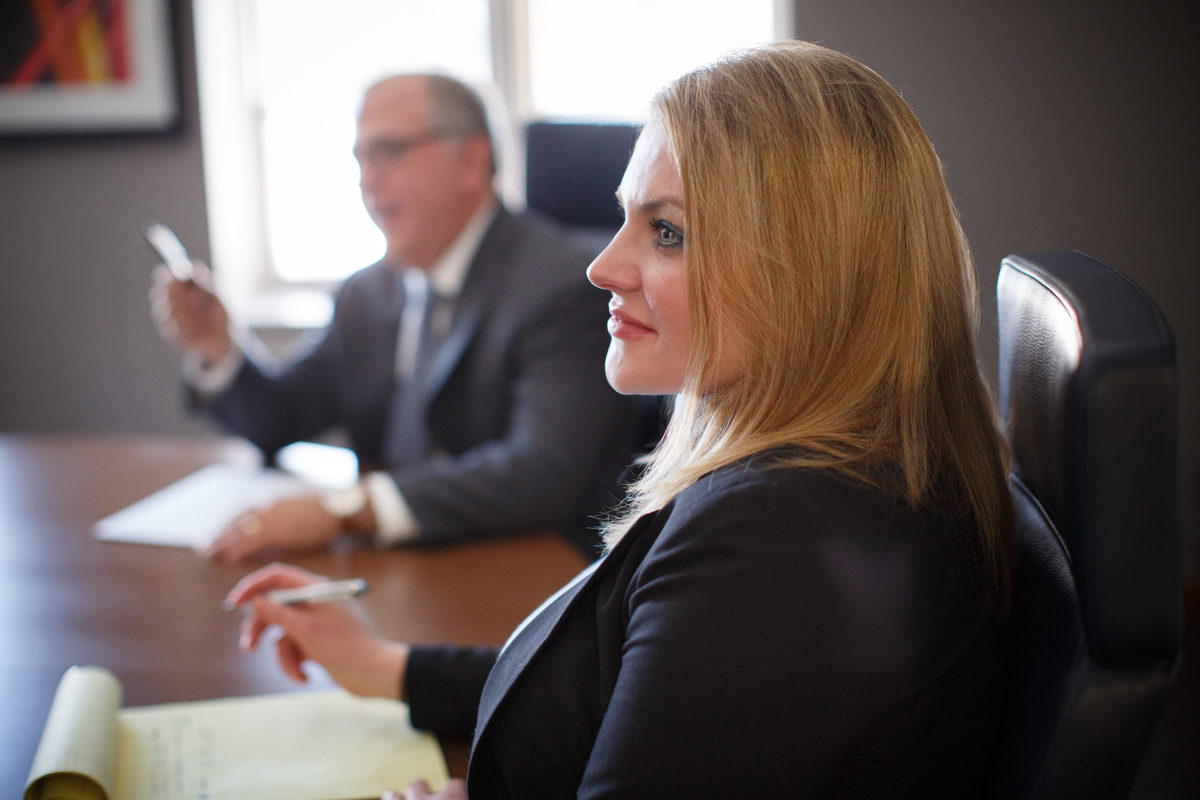 Our benefits and workplace policies are among the best in the industry.
We care about your growth in the workplace. We also recognize the importance of your many pursuits outside of the office, including family, education, and leisure. Coherent offers a generous benefits package and set of workplace policies designed to help remove the barriers between you and a satisfying career.
Benefits:
Several employer-provided health insurance plan options, with 70% of premiums paid by Coherent

Vision and dental insurance, with 70% of premiums paid by Coherent

Short and long-term disability insurance and group term life insurance with 100% of premiums paid by Coherent

401(k) retirement plan through Vanguard with company profit-sharing contributions

Educational and professional development expense reimbursement

Graduate school sponsorship

One-on-one career coaching, skill-building seminars, and networking opportunities

Frequent team events, happy hours, family-friendly activities, and parties
Policies:
Open paid time off policy to help facilitate a healthy work-life balance

Flexible scheduling and telecommuting arrangements

Up to three months paid parental leave for new parents, and six months total parental leave